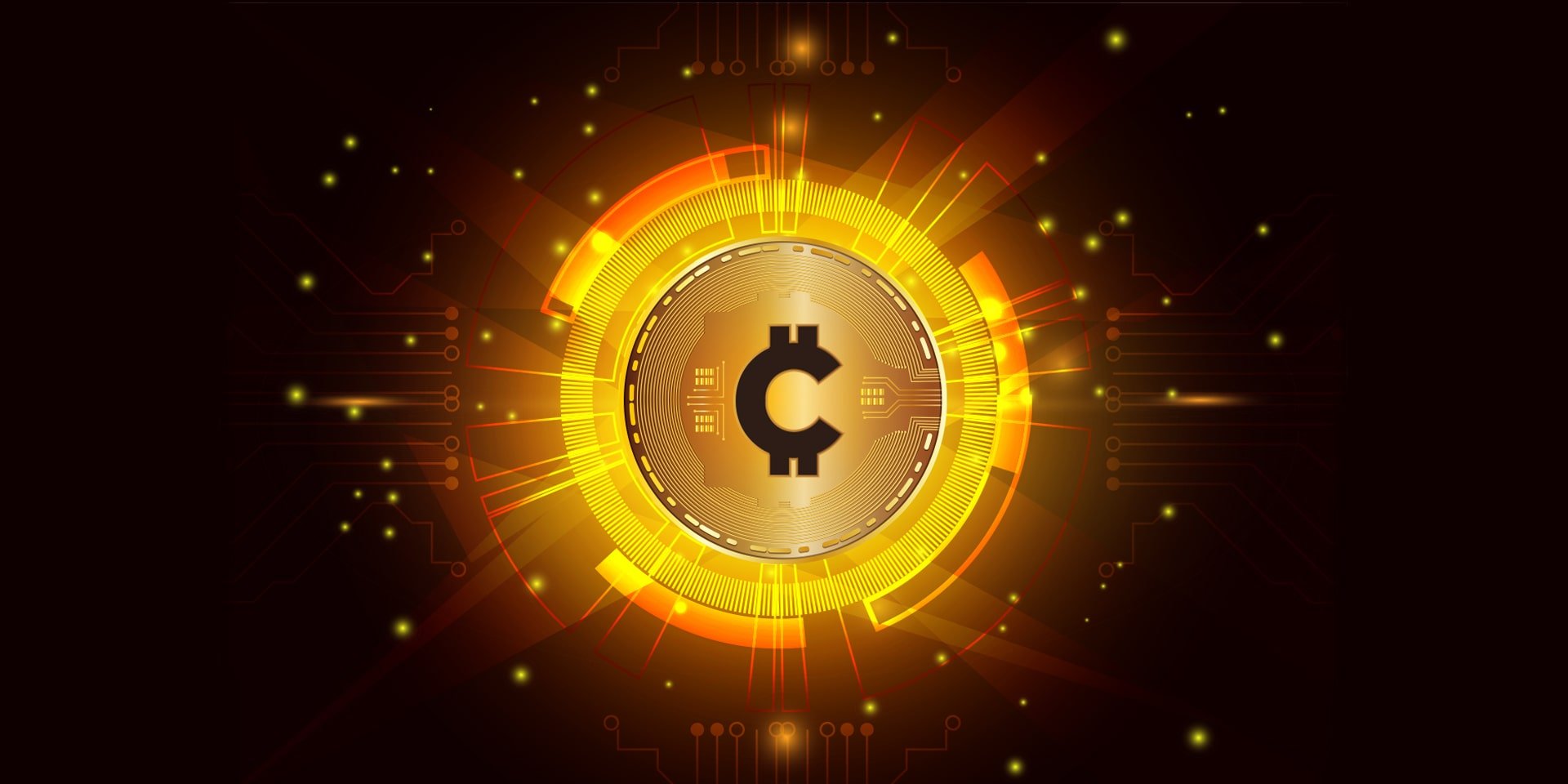 The CloudCoin Consortium has been unable to support the software needed to automate trading of real CloudCoins with Bitshares CLOUDCOIN Tokens on the Bitshares exchange. This has to do with many factors including the deaths of programmers, the unwillingness of anyone to be in charge of the system. The inability of CloudCoin programmers to program in the Ruby and Python languages and the complexity and undocumented nature of the Bitshares API. We have also signed contracts to be on some major exchanges and this reduces the need for us to need Bitshares exchange. We are very sorry for the inconvenience.

We are now helping people remove their CloudCoins from the Bitshares exchange. This pertains to people who own the CLOUDCOIN Bitshares token and want to exchange it into real CloudCoins.

If you own Bitshares CLOUDCOIN Tokens, and you want to turn them into real CloudCoins, you must:
Send your Bitshares CLOUDCOIN tokens to the bitshares wallet address "cloudcoin" and put your protonmail email address in the memo. You can get a free encrypted Protonmail account by going to Protonmail.com. If you forget to put your email in the memo, we may still be able to help you.
Send an email using your Protonmail to [email protected]. Tell us that you have sent Bitshares CLOUDCOIN tokens to the "cloudcoin" bitshares account. Please tell us the amount you sent, the date and time you sent, a transaction number if you have one and the email address you used.
It may take as much as a week for you to receive your CloudCoins. If you have any problems, send an email to [email protected] and explain the situation.